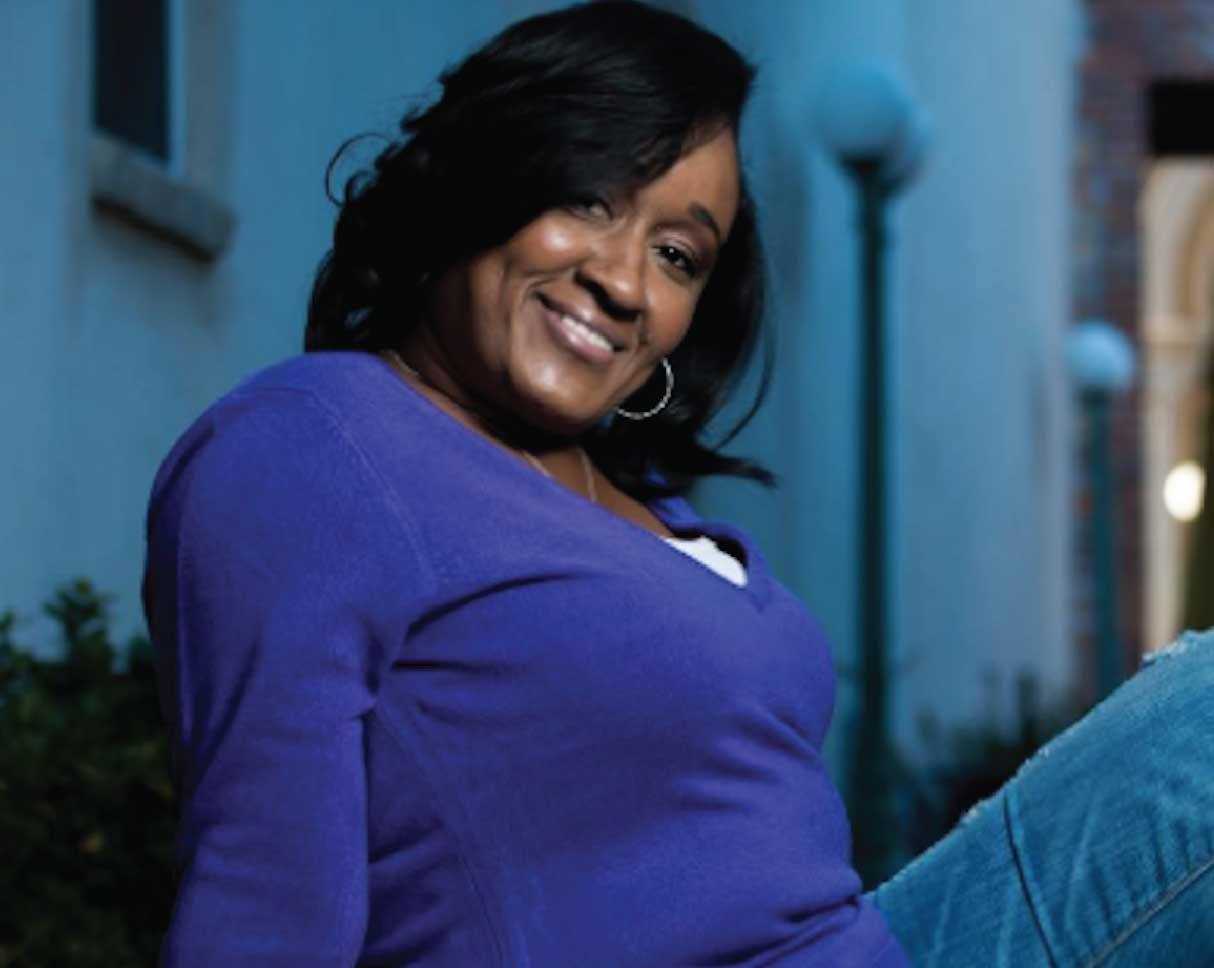 "DEFINITELY A GREAT INVESTMENT"
"Indiekater PR is phenomenal! I worked with Lanetra for a social media program that she created to help creatives such as myself. She was on time, organized, and extremely knowledgeable! She structured everything, ran proper analysis to give me results that attract my audience, and ensured that we remained consistent. Definitely a great investment to make for anyone looking to get more social media interaction and organize their brand's communication strategy."
"I LOVE IT!"
"She is the "press releaser!" oh my! I had to read it a couple times and i said to myself, "is she talking about me?" i love it!"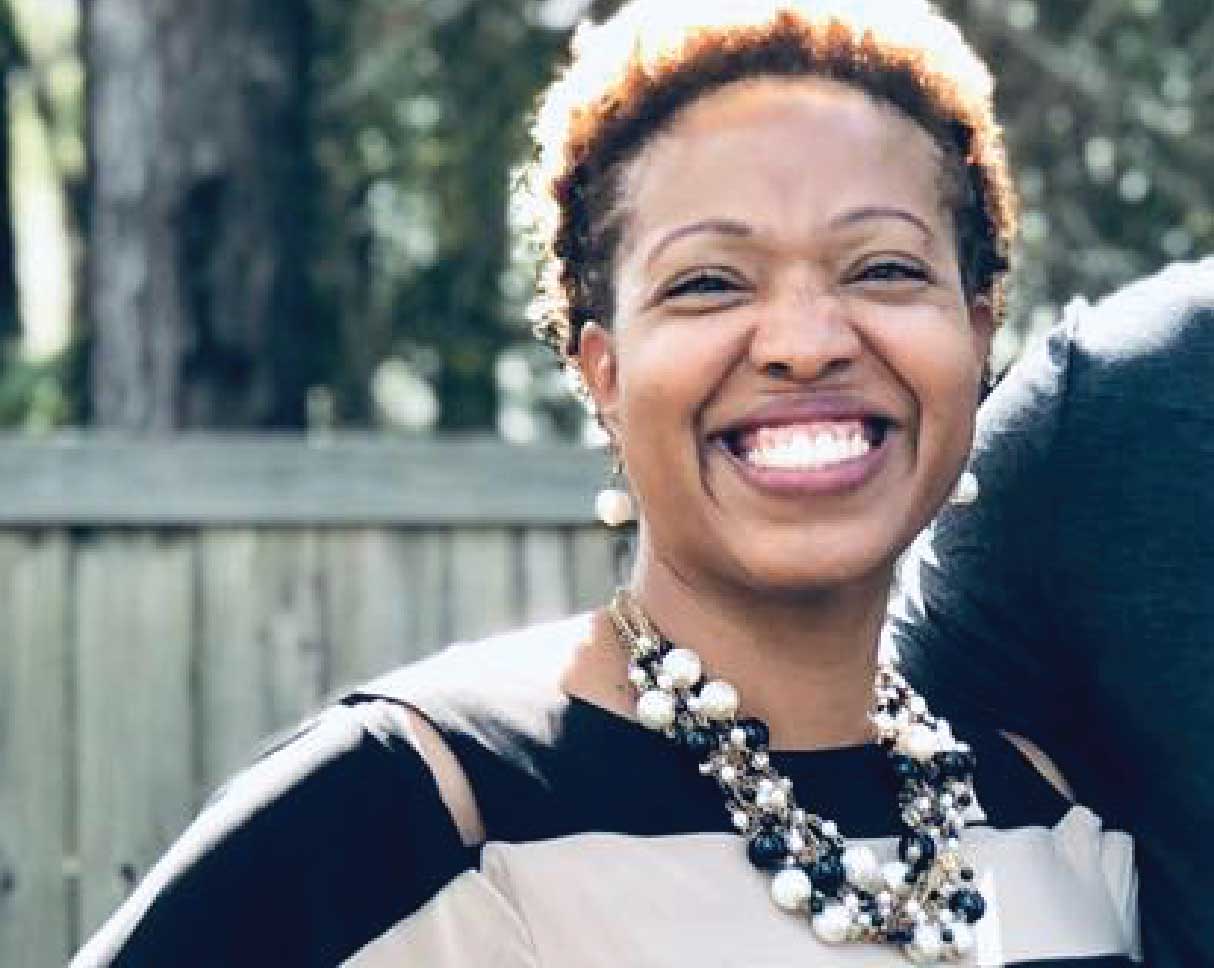 "HAS HELPED TO BOOST MY EXPOSURE"
"I recommend Indiekater for all of your professional branding and marketing needs. Lanetra has so much wisdom and knowledge concerning PR and how to effectively get your name and brand out there! Her advice that she has given to me has helped to boost my exposure and has allowed more of my potential customers to see my brand and products. Thank you Lanetra! I love your professionalism. God Bless!"
"HAS A HEART TO HELP"
Lanetra has a heart to help. she wants people to grow their businesses authentically and enjoys discovering ways to do just that. if you want to get your business exposed in a new way you need to reach out to Lanetra King.